**Use this link to submit absent notes online for your child.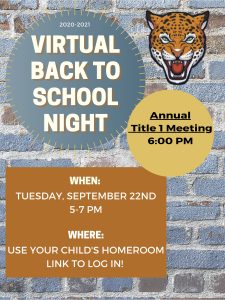 Welcome to the 2020-2021 School Year!
Please see the resources below to navigate starting this school year virtually.
**The Parent Handbook is a live document and is subject to change.
Bold Futures Program–Register until September 28
Bold Futures Program (Spanish)
Extra-Curricular Programs:
STUDENT PROGRAMMING OPPORTUNITIES & PARTNERSHIP INFORMATION
Family Resources:
**District made videos for guidance on enrollment, attendance, Google Classroom, Google Meet, Parent & Family Portal, and more.
**New virtual courses available for families.
Teacher Resource (s):